Robl Engineering YFZR Intake System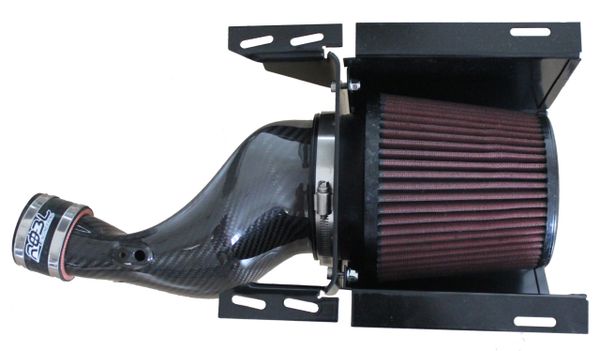 Robl Engineering YFZR Intake System
---
Description
This New Robl Engineering Carbon Fiber intake system new to our arsenal of products that is completely bolt on with zero modifying to be done they will increase performance across the power range. With the right tune you can see up to 4hp gain over the stock system.

---
Parts Included In System
Comes with Carbon intake boot, airbox and filter.
---