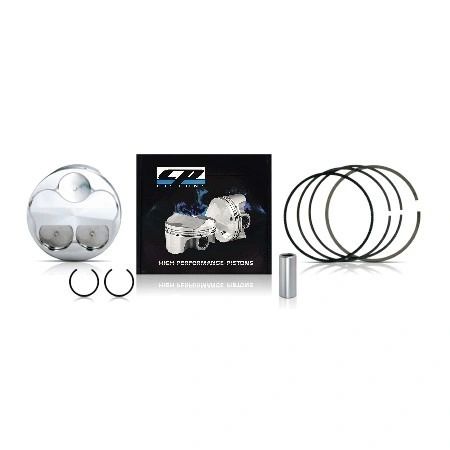 CP MX1P26 Piston
<!-- /* Font Definitions */ @font-face {font-family:"MS 明朝"; mso-font-charset:78; mso-generic-font-family:auto; mso-font-pitch:variable; mso-font-signature:-536870145 1791491579 18 0 131231 0;} @font-face {font-family:"MS 明朝"; mso-font-charset:78; mso-generic-font-family:auto; mso-font-pitch:variable; mso-font-signature:-536870145 1791491579 18 0 131231 0;} @font-face {font-family:Calibri; panose-1:2 15 5 2 2 2 4 3 2 4; mso-font-charset:0; mso-generic-font-family:auto; mso-font-pitch:variable; mso-font-signature:-520092929 1073786111 9 0 415 0;} @font-face {font-family:Cambria; panose-1:2 4 5 3 5 4 6 3 2 4; mso-font-charset:0; mso-generic-font-family:auto; mso-font-pitch:variable; mso-font-signature:-536870145 1073743103 0 0 415 0;} /* Style Definitions */ p.MsoNormal, li.MsoNormal, div.MsoNormal {mso-style-unhide:no; mso-style-qformat:yes; mso-style-parent:""; margin:0in; margin-bottom:.0001pt; mso-pagination:widow-orphan; font-size:12.0pt; font-family:Cambria; mso-ascii-font-family:Cambria; mso-ascii-theme-font:minor-latin; mso-fareast-font-family:"MS 明朝"; mso-fareast-theme-font:minor-fareast; mso-hansi-font-family:Cambria; mso-hansi-theme-font:minor-latin; mso-bidi-font-family:"Times New Roman"; mso-bidi-theme-font:minor-bidi;} .MsoChpDefault {mso-style-type:export-only; mso-default-props:yes; font-family:Cambria; mso-ascii-font-family:Cambria; mso-ascii-theme-font:minor-latin; mso-fareast-font-family:"MS 明朝"; mso-fareast-theme-font:minor-fareast; mso-hansi-font-family:Cambria; mso-hansi-theme-font:minor-latin; mso-bidi-font-family:"Times New Roman"; mso-bidi-theme-font:minor-bidi;} @page WordSection1 {size:8.5in 11.0in; margin:1.0in 1.25in 1.0in 1.25in; mso-header-margin:.5in; mso-footer-margin:.5in; mso-paper-source:0;} div.WordSection1 {page:WordSection1;} -->
Platinum Series Piston.
Standard Bore.
1 mm Smaller Pin / 13.5:1 compression ratio.
Full Race-redesigned for more power and durability.
Thinner rings.
Alongside the Carrillo Long Rod, the CP MX1P26 has been used and trusted by the Wienen Motorsports team since 2012.

---
**Must be used with Carrillo Long Rod.